How to define your marketing strategy
How to Define Your Marketing Strategy ?
With the sharp increase in business start-ups in France (+17.9% in 2019 according to Insee) and the explosion of digital tools, it is becoming essential for professionals to assert themselves on commercial markets, to stand out from the competition, to seduce and retain consumers, by defining effective and efficient marketing strategies. What is the marketing strategy, how to build it and identify it ? Here are all our answers.
Qu'is the marketing strategy ?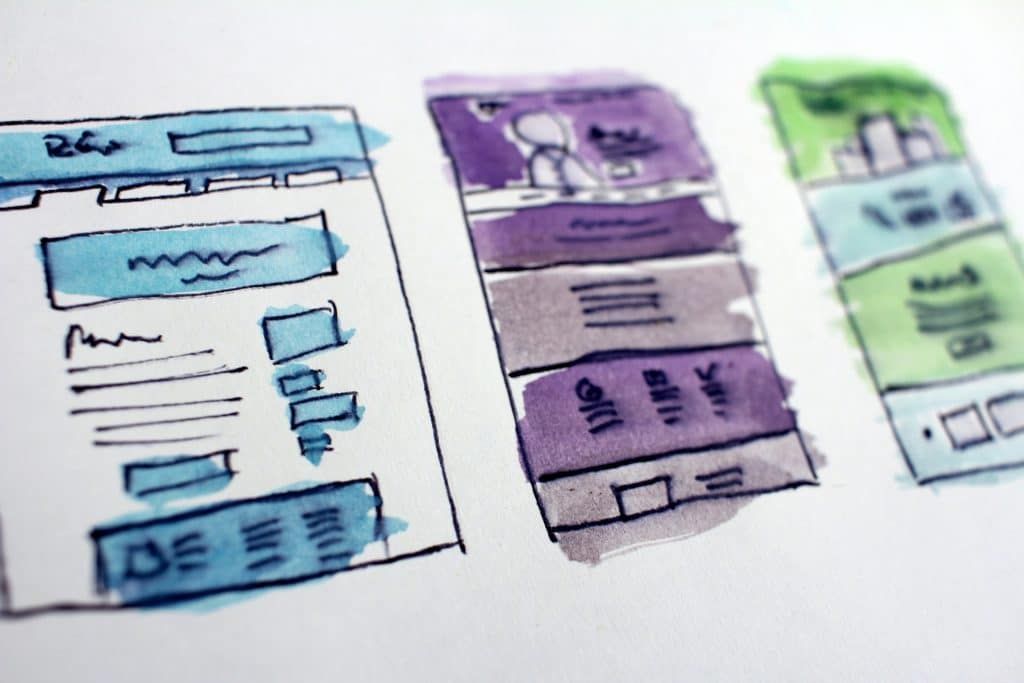 The marketing strategy of a company can be defined as a plan of actions aiming at positioning the brand on a market, in front of its competitors and in the mind of its customers. This one must allow to achieve the various business objectives to target its potential and existing consumers, their needs and consumption patterns, and to launch, promote and develop its product and/or service lines in order to to become sustainable.
The marketing strategy can influence the global strategy of the company or on the contrary focus on a particular product / service.. Depending on the objectives set, it is possible to define a single marketing strategy or on the contrary, tocombine several of them. For example, combine a strategy of mobile marketing to major challenges of an email marketing strategy can have a very positive impact on a company's communication with its audience.
Plan a marketing strategy in the company allows to define the various actions to be implemented, to follow the realization and the short and long term effects, to reduce the costs (conception, promotion, diffusion, sale), to coordinate its teams, to facilitate the customers and partners relations and to offer an overall vision on one or several projects. It is a real roadmap for the company !
How to build a marketing strategy ?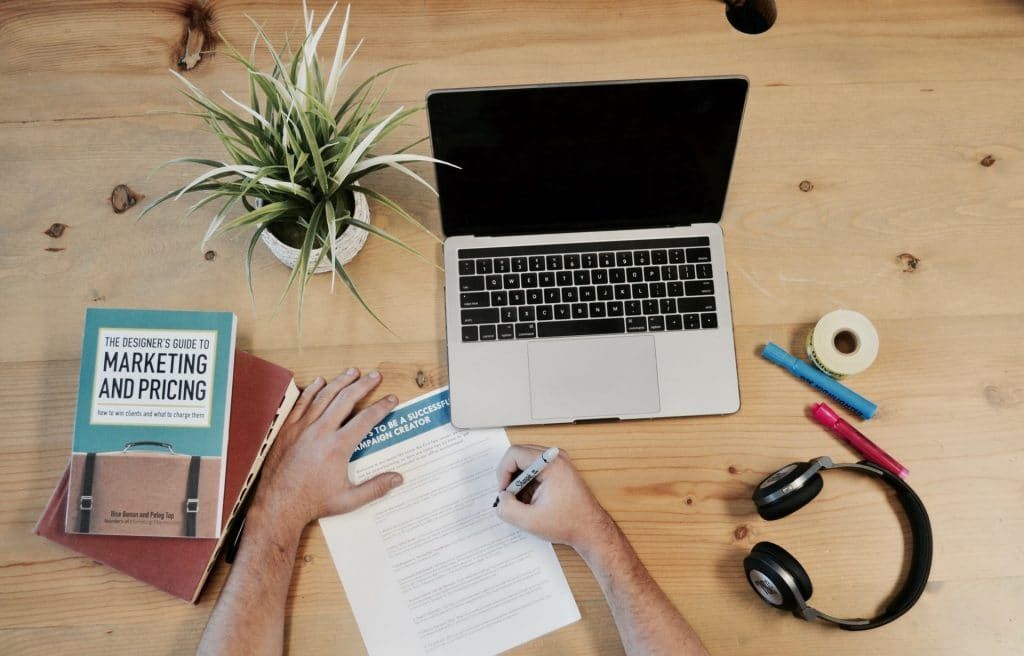 For build an effective marketing strategy, the company must follow certain preliminary steps:
define your marketing and sales objectives To build an effective marketing strategy: measurable (percentage, rate, indexes), realistic and achievable within the time and budget allocated;
targeting one or more segments consumer information: by precisely targeting its audience (habits, consumption patterns, trends), the company can personalize its strategy;
analyze the purchasing path The marketing strategy must be based on market research, consumer analysis, indices and statistics synthesized by the marketing teams in order to ensure the best possible experience in contact with the brand (needs or problems; adapted and adequate solutions; choice of suppliers, partners, distribution and communication channels);
propose new quality content that will speak to and appeal to consumers (e.g. define an email marketing strategysocial media (e.g., to convey a modern image that is involved in the lives of your customers), in particular by implementing a email marketing strategy in order to stay in regular contact with consumers, by developing the natural referencing of its site (SEO), etc. ;
observe the competition and market trends, compare the strategies used and propose areas of improvement and differentiation to the company;
manage and coordinate its internal and external resources in order to reduce costs (of production, distribution), to bring a particular know-how, to save time, etc. ;
use it network marketing and the latest marketing tools available, adapted to the company's needs;
measure the effects of and the results of the actions taken.
How to identify the strategy of a company'a company ?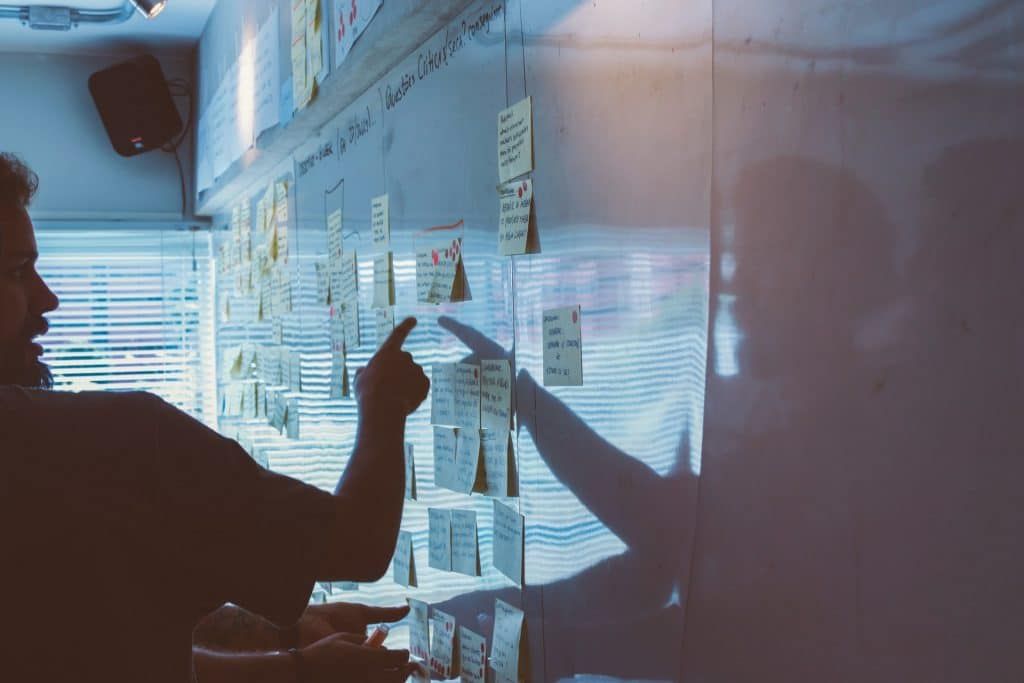 For identify the best strategy In order to implement a marketing strategy in a company, it must be based on market research, consumer analysis, indices and statistics synthesized by the marketing teams. By clearly defining its objectives and its targets according to its field, the company will be able to identify the strategy to be set up:
product(s) or service(s) aimed at a single consumer segment: concentration strategy. The company must stand out from its competitors with its expertise, a competitive price, a special advantage or functionality, for example;
product(s) or service(s) aimed at several consumer segments: differentiation strategy. This can be a differentiation by the top (quality and excellence of the product justifying a higher cost than the competitors) or by the bottom (products of relatively lower quality, known as low cost, justifying a low purchase cost);
consumers with high purchasing power: marketing strategy'skimming allowing the company to offer high quality products at high costs, justified by the expertise and reputation of the brand;
Company's entry into a new market: penetration strategy. The company offers low, ultra-competitive, market-breaking rates to gain a foothold in the market, before undertaking a price increase once its position is defined.
The challenge for companies is to constantly adapt and renew themselves in order not to be outdone by their competitors. For this, there is nothing like define a good marketing strategy !