Chupa Chups on TikTok to communicate on the networks where its customers
Chupa Chups on TikTok: communicating on the networks where its customers are located
Originally aimed at children, the Chupa Chups brand has now broadened its target. Generally speaking, its clientele is now essentially made up of young people. To increase its notoriety among teenagers, the subsidiary of the Perfetti Van Melle group has launched a challenge on TikTok.
We can never say it enough: communicate where your customers are
Essential, the communication allows a company to to make its products known or services and reinforce your brand image. To communicate well, it is necessary to define your target. Subsequently, it is necessary toidentify the communication channels and to exploit them to promote its products.
The example of Chupa Chups on TikTok perfectly illustrates this communication strategy. The famous lollipop brand has indeed set up a social media strategy to better reach young people.
In France, 38% of 16 to 25 year olds spend 3 to 5 hours a day on social networks. This is what a study published in 2021 reveals. This also indicates that TikTok has seen an increase in popularity in the country among this category of population. It is thus natural that the history of Chupa Chups in the digital age goes through this video sharing application.
It is important to know that it has 14.9 million monthly active users in France and 1 billion worldwide.
On April 9, 2021, the challenge #ChupaChupsEffect was launched on TikTok. The users of the social network had to use a lollipop of the candy brand as a magic wand to transform their environment to their liking. This original challenge was an opportunity for the tiktokers to rediscover their childlike spirit and express their creativity.
Their videos can be viewed thanks to the hashtag #ChupaChupsEffect.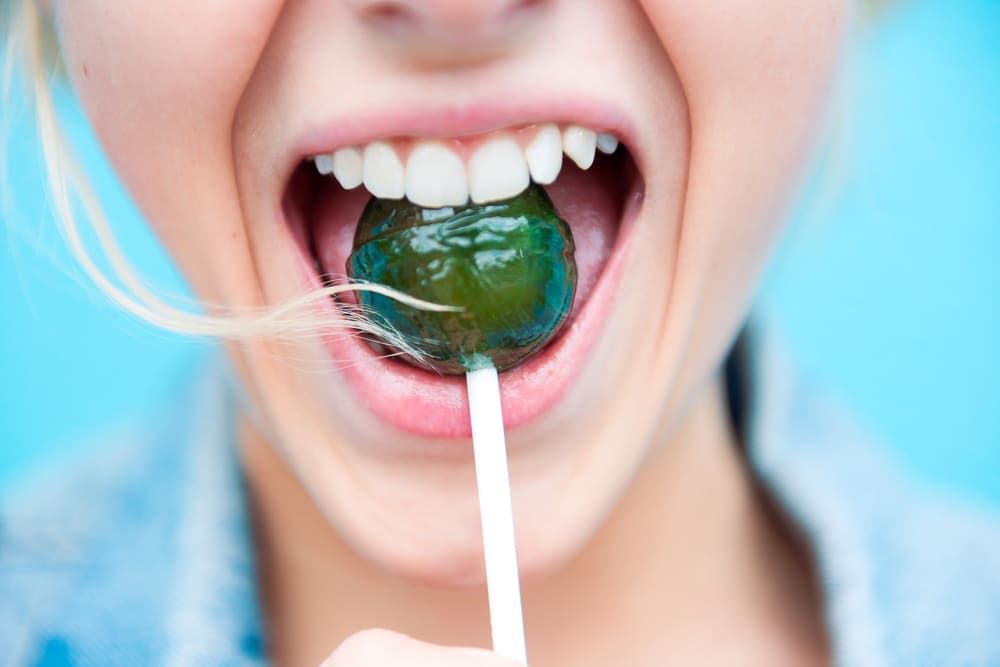 Chupa Chups on TikTok: a successful campaign
The challenge #ChupaChupsEffect was the Chupa Chups' first communication campaign on TikTok. To set it up, the company benefited from theThe assistance of the digital experience agency Isobar and themedia agency specialized in customer experience dentsu X. The objective of this campaign was to allow the candy brand to gain notoriety among young people thanks to a playful content.
To optimize the visibility of the challenge launched by Chupa Chups on TikTok, Isobar solicited 5 influencers present on social media. In addition, the agency designed a music in phase with the codes of TikTok. At the end of the campaign, the videos that stood out for their originality were chosen by the influencers. Their authors received as reward a collector's wheel of Chupa Chups lollipops.
Thanks to this campaign, the candy brand was able to benefit from the benefits of social media. These channels are now essential in a digital communication strategy. Indeed, they allow companies, regardless of their size, toincrease their audience and the boost their visibility. In addition, they promote the creation of a "buzz" around your brand proximity link with both customers and prospects, and at a lower cost.
The knowledge of the targets being thus improved, it becomes possible to determine their needs and to answer them exactly.
You can promote your brand on different social networks (Facebook, Instagram, Twitter, TikTok, LinkedIn, etc.).). Each of them has its own particularities. To choose a channel, it is necessary to take into account several criteria, including the activity of the company and the target audience.