Herezie agency behind new Vileda music ad campaign
Herezie agency behind Vileda new music ad campaign
As we all know, cleaning our house or apartment is far from being the most fun part of our day. However, that doesn't mean that this one has to be the worst, and that's what the Herezie agency wants us to understand with its new commercial produced by the Vileda brand, which specializes in the manufacture of cleaning products and equipment. Focus on the innovative and offbeat strategy of the independent agency Herezie.
An ad that makes you want to get off the couch
Far from simply presenting the new cleaning equipment from Vileda, the commercial imagined and produced by the Herezie teams looks more like a excerpt from Dancing with the Stars than an episode of TV shopping. In this clip, we find Erik Cavanaugh, dancer, choreographer, but also and above all famous candidate of the "Sciences Po" exam'America show's got talent, the American version of "La France a un incroyable talent.
During his appearance on the show, Erik Cavanaugh had created the buzz by surprising the jurors and by showing that one could perfectly execute a classical dance choreography without corresponding to the physical standards of this discipline. A truth that he demonstrates once again in the Vileda ad, in which we see him clean up your entire apartment while dancing happily.
As always with Herezie, the recipe for success is complete: the commercial is well shot, the shots are pleasant to watch, the Vileda equipment is perfectly displayed and the dancer's movements definitely make you want to place an order and walk around your living room with our brand-new rotary mop as your only partner !
Targeting millenials by following the #CleaningTiktok trend
If the independent agency Herezie has the merit of know how to position themselves on many different markets and to almost always succeed in creating original campaigns, it is undoubtedly when it comes to conquering the hearts of millenials that this one excels. Indeed, the commercial for Vileda is far from having been shot at random: it corresponds in every way to a trend that is becoming more and more popular on the web, that of filming oneself cleaning various elements.
It may seem strange at first, but it is. For years now, the videos said "satisfactory" invade the web. Among them, videos of hydraulic presses crushing all sorts of objects, images taken at the perfect moment, but also… videos of cleaning ! And yes, what could be more pleasant than watching a blackened driveway regain its original color, or a beautiful car be rid of the accumulated grime ?
This universe, certainly atypical, is that of #CleaningTiktok launched by Herezie. On this social network, which now has more than a billion users, there are thousands of videos of people filming themselves restoring everyday objects to their original appearance, and it works: the views explode, Users like it and want to tidy up their homes too… with Vileda equipment ! The circle is complete.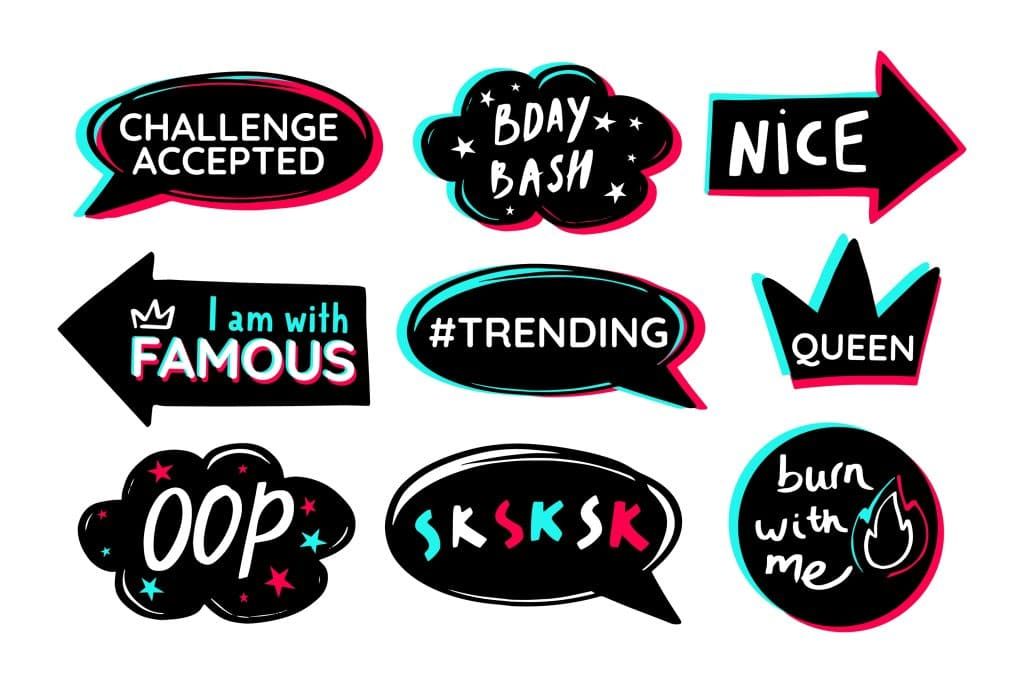 A new hit for the Herezie agency ?
Visible since October 18 only in Île de France, the video posted on Youtube by the Herezie agency already counts over 4,000 views. A great success that undoubtedly announces that this campaign will be talked about when it will be available everywhere in France, but also in about fifteen other European countries, from October 25.
A result far from surprising when you know the independent agency Herezie has passed which, since its creation in 2010, has never ceased to surprise advertising professionals with ever more original campaigns.
The latest one: the realization of a series designed only to be broadcast on Tiktok ! Composed of 12 episodes of one minute each, the series Cités created for Amazon Prime Video featured a group of young friends determined to reappropriate the French cultural heritage. These videos published on the account of the VOD platform still continue to accumulate views, and it does not seem ready to stop !